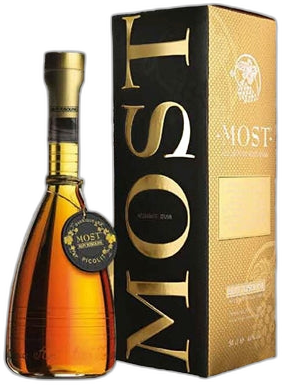 Bepi Tosolini
Bepi Tosolini - Acquavite MOST Picolit 500ml
500ml Acquavite in gift box from Udine, Friuli
Description
Distilled from Picolit grapes. The distillation process is carried out with traditional, manually-operated bain marie pot stills. The refinement of the distillate takes place over approximately 6 months and aged in barrique for 12 months.
Bright and transparent. Delicate and unique aromas of fruit, violet and acacia with a persistent note of white peach, with an aromatic and round taste.
Presented in a Venetian glass bottle and elegant gift box.
Features
A pleasing acquavite for the uninitiated
No artificial colours or flavours
40% alcohol