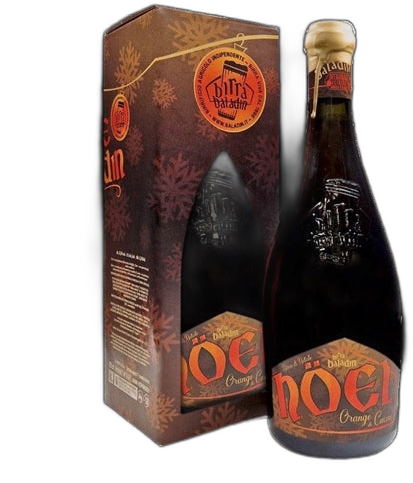 Baladin
Baladin Beer - Noel Orange & Cacao 750ML 8.5%
Description
Each Christmas season, Baladin crafts a special beer to celebrate the festive season, using a prized ingredient that has distinctive provenance. In years past, you have enjoyed Noel with Calabrian Liquorice and also rare Criolla chocolate. This year, Cacao and orange. Perfect for beer connoisseurs.
Features
8.5% alcohol
All of Baladin's beers are non-filtered, refermented in the bottle and non-pasteurized
Baladin uses six strains of native yeasts (Lievita Madre) in their production.